Did you know?
Every year, over 800 million used sanitary products end up in landfills and create 200 thousand tons of waste, most of which contain plastic.
Here at Rudie, Waste is Cancelled.
fighting period stigma
The simplest action a person can take to end period stigma is to not take part in discussing it vaguely. By speaking about any topic openly, we help to remove the societal rule against discussing it. It's not yucky to talk about your body.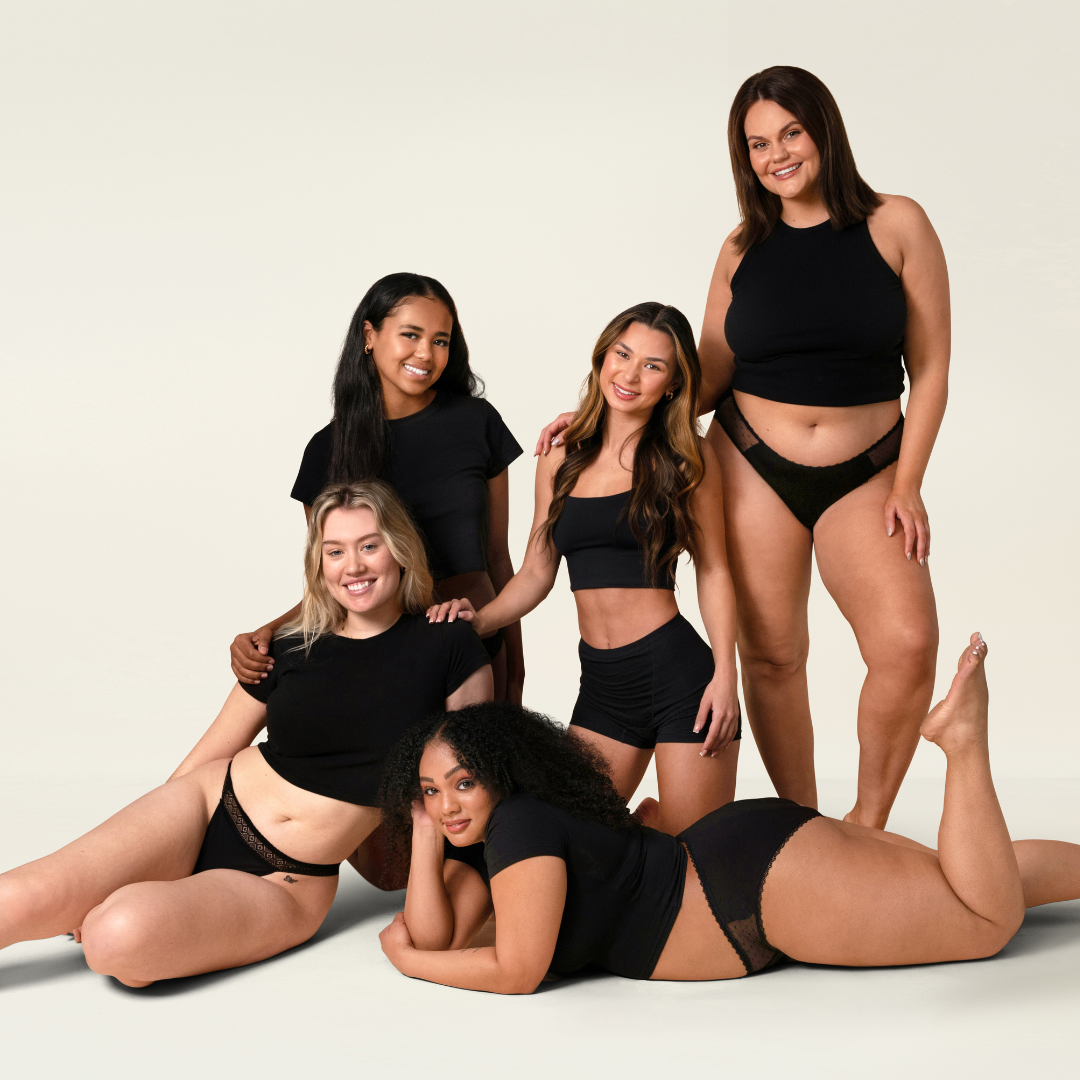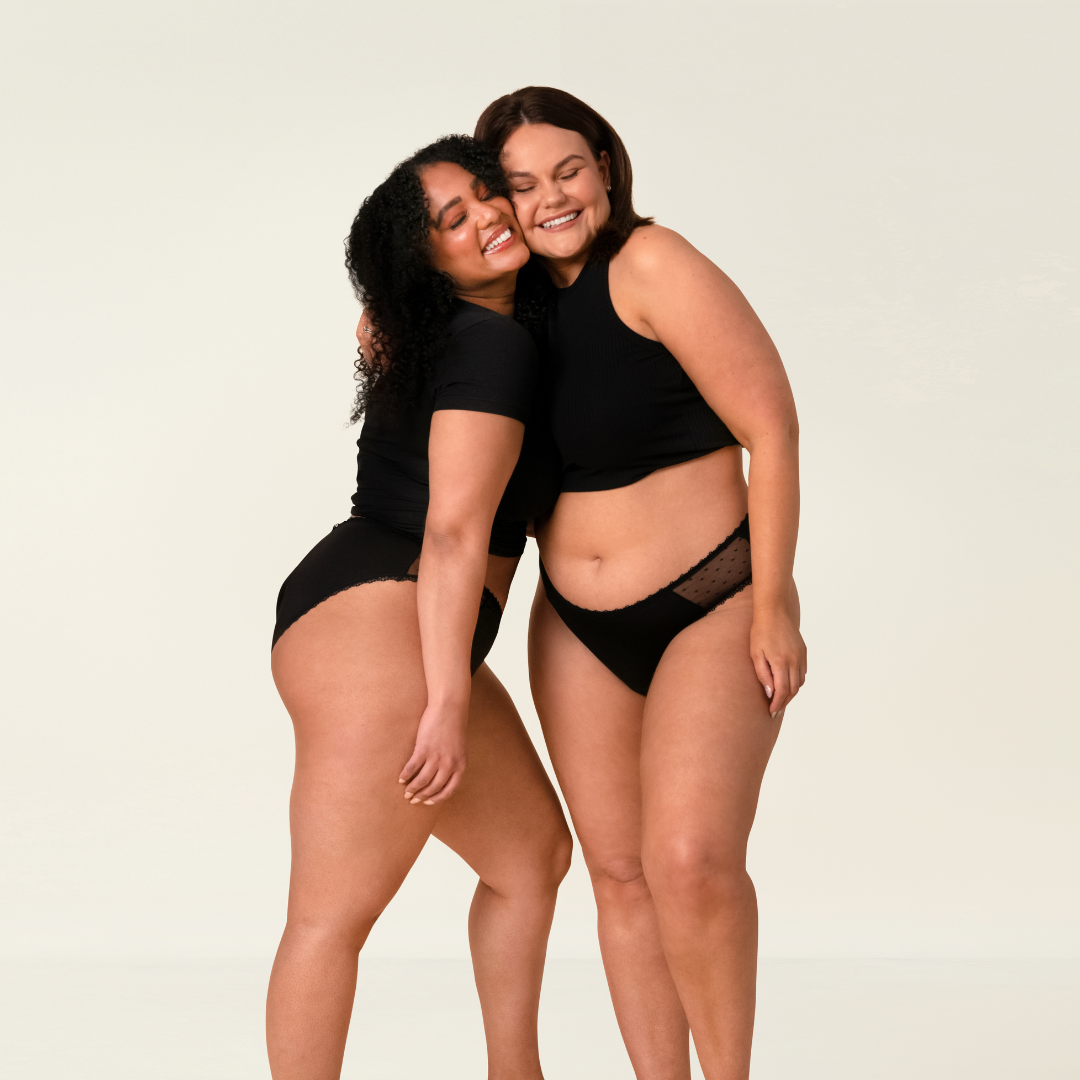 good for your goodies
Do your bod a solid by eliminating toxin & chemical filled products. This will give you maximum comfort, peace of mind and self-love.
let our
reviews

do the talkin'
Very good quality. After washing at 40 degrees, very absorbent and amazing. Love that I'm doing my part for the environment. 
- Jean Barre
Bought mine and love them so much I had to buy more for my friends. Thank you so much!!!
- Gabrielle Pacocha
I love how you have the little carry bag for on the go. Does the job better then I thought - I highly recommend. 
- Jamie Jonnes
I wish I'd found these earlier. The price, convenience and comfort have made a dreaded time of the month more comfortable. I'll definitely be buying more.
- Kylie S