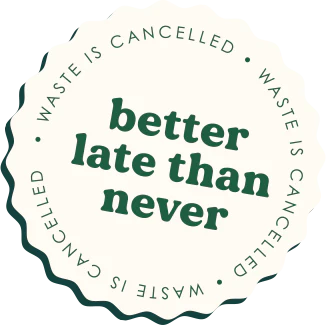 Join our Affiliate Program.
Make some dosh while you spread the love.
Simply put, we give you a special discount that you can share with your friends, and the best thing is we also pay you ("the affiliate") a commission for sending people our way.
This can be achieved through web content, social media, or a product integration.

Sounds cool? Read on.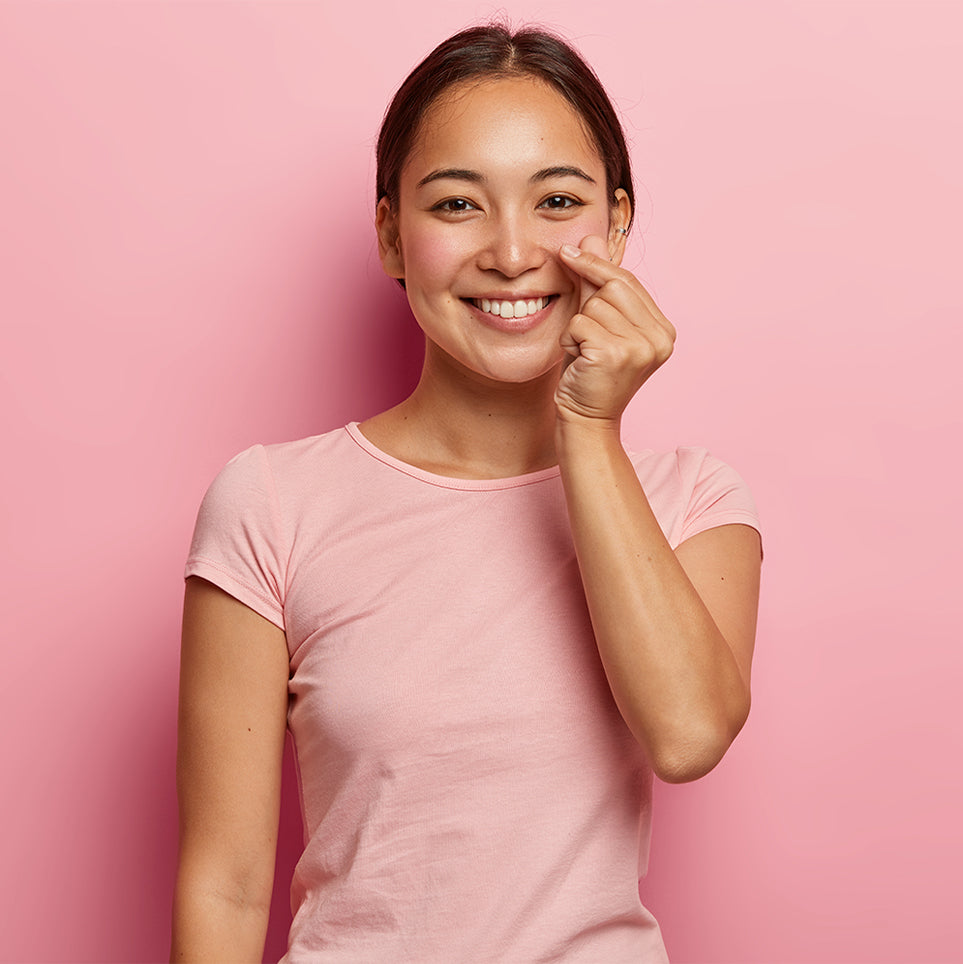 pay-day looks pretty good when you're
making extra dosh

spreading your sanitary secrets.

Sign up to our Affiliate Program and earn a cut on every sale you generate.

You will also get special access to new
products, be the first to know about our next events and more!
Here's how you can get started.
let's get

started
We will be here with you every step of the way.
Read on the play by play.