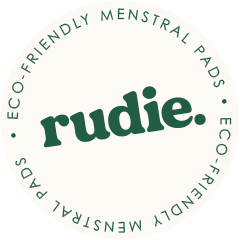 #periodswithoutplastic
Our mission.
Here at Rudie, we're on a mission to create better products, products that not only have a significant positive impact on the Earth and Environment, but products that can drive changeand improve lives of people around the World.
Waste is cancelled.
Our products
We plan to make Eco-Friendly menstrual pads a fun, exciting experience.We design our EcoPads to cater to all women, using the best organic materials to not only work effectively but to provide maximum comfort .
Make the change today to build a better future for our Earth.We help females reduce waste and save on their periods #periodswithoutplatic
Did you Know?
Over 800 million used sanitary products end up in landfill every year? Pads and tampons are responsible for about 200,000 tonnes of waste per year – most of which contains plastic.
On average, an individual female will use over 150kg's of Pads and Tampons in their lifetime,
majority of that will end up in the ocean or in landfills. Over the next 50 years, Australian females
will collectively contribute a whopping 1,890,000,000kg's of useless, wasted, plastics.
fighting period stigma
The simplest action a person can take to end period stigma is to not take part in discussing it vaguely. By speaking about any topic openly, we help to remove the societal rule against discussing it. It's not yucky to talk about your body.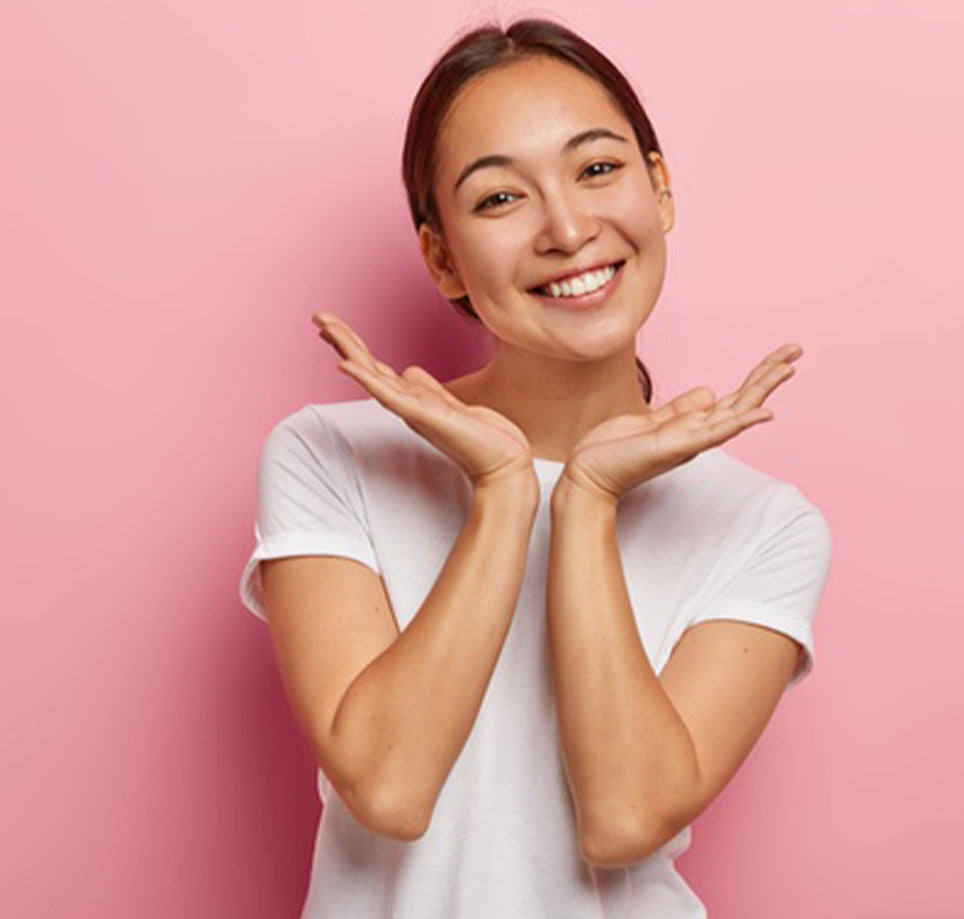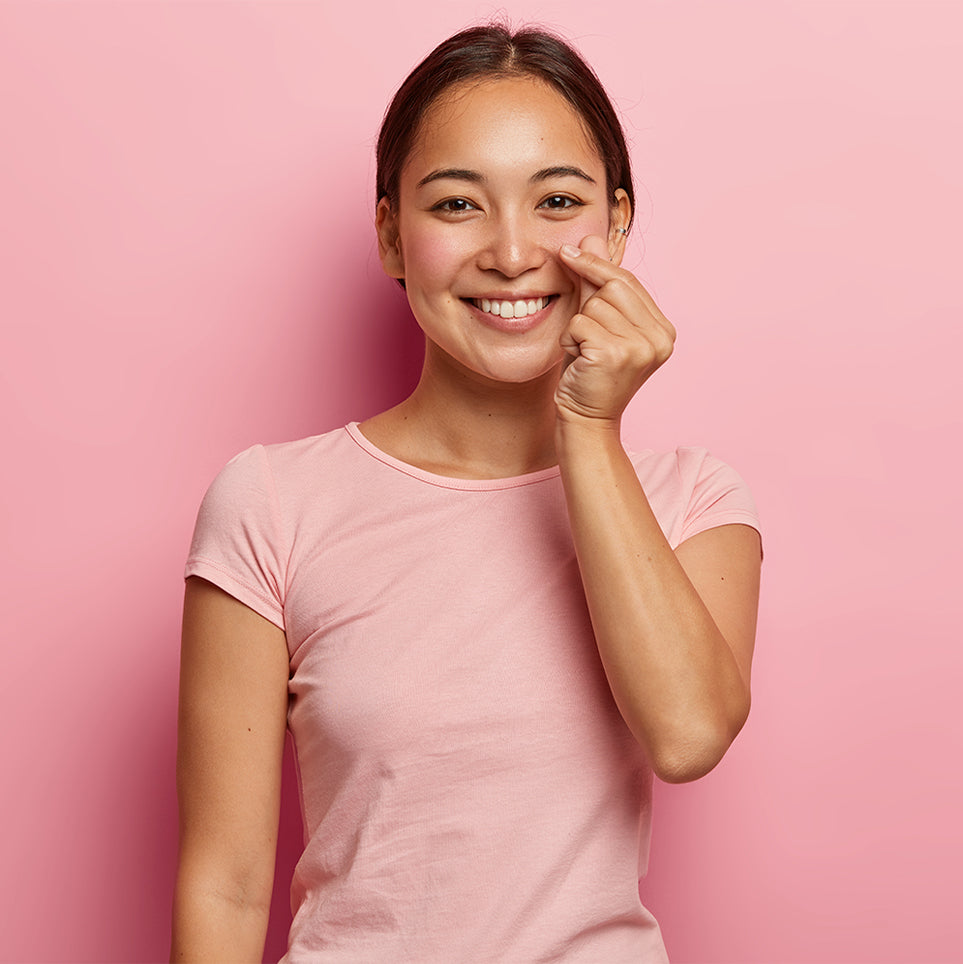 good for your goodies
Do your bod a solid by eliminating toxin & chemical filled products and replacing them with products created with organic materials. This will give you maximum comfort, peace of mind and self-love.